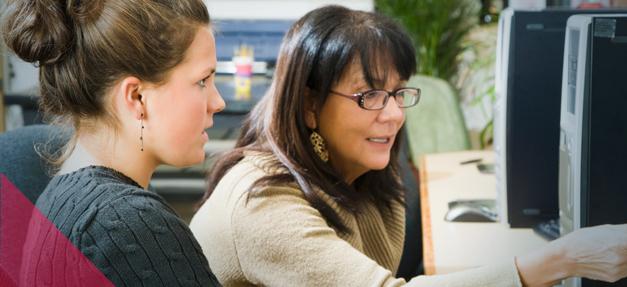 Competitions & Education
A good work-life balance is important for a healthy lifestyle. SDA membership provides access to competitions and educational resources that make that balance just a little bit easier.
Competitions are run throughout the year, available to all SDA members for free, with wonderful prizes on offer. Please check out the Competitions section of this website for more information.
Further, the SDA provides members and their family members access to educational scholarships. Please read below for more information.